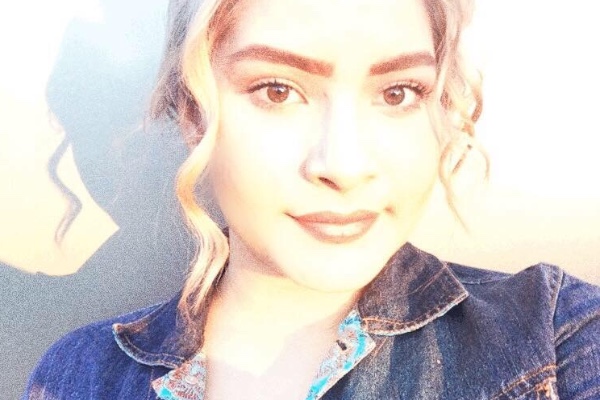 Naome Zuber, 17, was fatally shot just before 12:30 am. Saturday, October 1, 2016, in the 4500 block of South Wood Street in Chicago. She was in the back seat of a vehicle when a man on the sidewalk shot at the car. A senior at Curie Metropolitan High School who loved volleyball, and would have turned 18 in March.
Zuber was in the backseat of a car driving in the 4500 block of South Wood Street when a man fired shots at the car from the sidewalk, police said. Chicago Police later confirmed that Zuber was an unintended target in the shooting.
"We lost a daughter, a sister and a friend too many," reads a GoFundMe established to raise money for Zuber's funeral expenses. "She was the sweetest most lovable person I knew. She was the oldest of 3. She loved Volleyball, shopping and just being with her friends."
According to heyjackass.com, there have been 585 homicides in Chicago (year-to-date) as of October 11th, 2016. The same site recommends the following reads in Chicago:

According to the Chicago Tribune, the homicide totals are as follows:
JAN. 1, 2016 – PRESENT  

576 homicides
JAN. 1, 2015 – DEC. 31, 2015 

492 homicides
Update: December 2, 2016 – Chicago
According to a report in the Chicago Tribune, the city surpassed 700 homicides, "the 700 mark was reached about 6:20 am. Wednesday when a 25-year-old man was shot in the abdomen and back as he drove, crashing into a bus shelter in the 9300 block of South Cottage Grove Avenue on the South Side, said Frank Giancamilli, a police spokesman. Then at about 8 pm., a 22-year-old man was found shot and killed as he walked in a gangway near 68th Street and Cornell Avenue in the South Shore neighborhood, he said, the Tribune reported.
016 DEATH TOLL 58