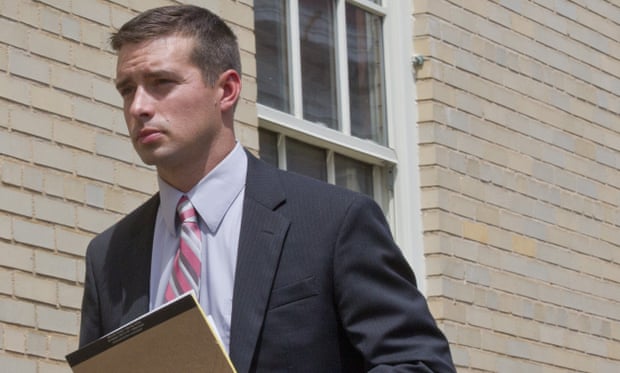 Officer Eric Sloan Parker
The trial of a Madison, Alabama police officer charged with depriving an elderly Indian man of his civil rights, who spoke limited English resulted in a mistrial today. The prosecutor says that officer Eric Sloan Parker will be tried again. The jury could not reach a unanimous decision. After the incident, depicted in the squad dashcam, was released, the governor of Alabama issued an apology to the government of India.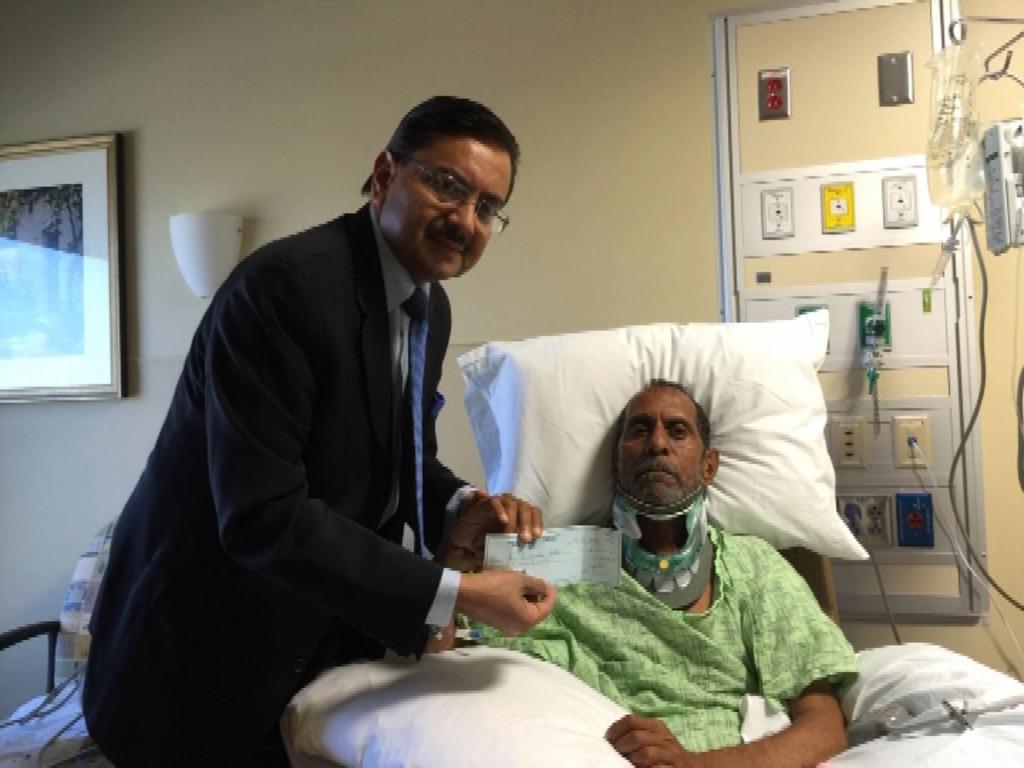 The victim, Sureshbhai Patel, was left partially paralyzed after Parker slammed him to the ground. Patel had moved from India to the United States to live with his son and to care for his 2-year-old grandson. The son, Chirag Patel, is a software engineer for a defense contractor in Huntsville, Alabama. The theme of the defense was that Patel was noncompliant. The government had called a seasoned Madison Police Officer as a witness. Officer Charles Spence testified that the "front leg sweep" takedown move used on Patel was designed for combative encounters and that he did not observe Patel being combative, or anything else that would justify Parker's actions. Parker is presumed to be not guilty under the law.
Update: Alabama police officer, Eric Sloan Parker, who had severely assaulted 58-year-old Sureshbhai Patel in Madison on February 6th, 2015, was acquitted.