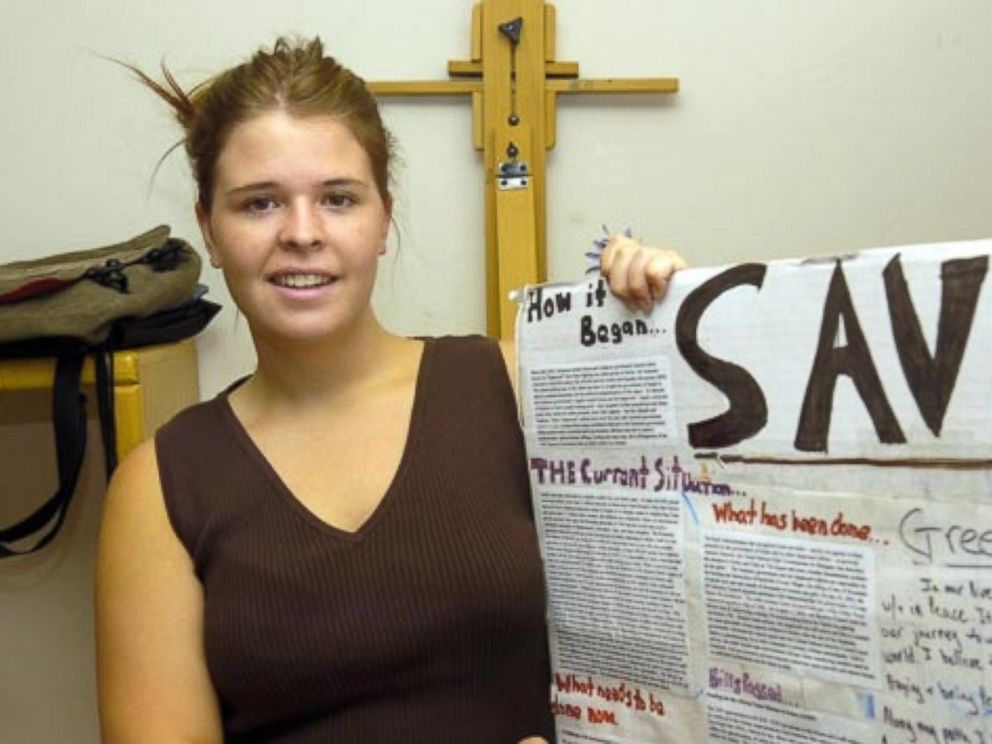 AMERICAN GIRL TORTURED, RAPED AND KILLED BY ISIS.
According to an ABC report, "American hostage Kayla Mueller (26) was tortured, verbally abused, forced into slave labor for ISIS commanders in Syria and raped by the group's top leader. But, her fellow hostages say she never surrendered hope, she selflessly put the welfare of fellow captives above her own, and she even stood up to executioner "Jihadi John" to defend her Christian faith."
KIDNAPPED AND KILLED BY ISIS WHILE IN CAPTIVITY
"American aid worker Kayla Mueller, 26, was kidnapped by the terror group ISIS in Syria in 2013 and held until she was killed 18 months later. An investigation by ABC News' "20/20" revealed a behind-the-scenes struggle to get Kayla back and how Kayla's parents say they felt abandoned by the people who could have helped save their daughter, including the U.S. government.
FORMER HOSTAGES WHO SHARED CELLS WITH MUELLER SPEAK OUT.
Four former hostages who shared cells and time in captivity with Mueller, told ABC News' "20/20" broadcast, in the segment entitled, "The Girl Left Behind," that the Prescott, Arizona, humanitarian aid worker was a courageous 25-year-old who inspired them.
Click for a timeline of Kayla-Mueller's ISIS-Captivity
Towards the end of Mueller's life, after her parents, Carl and Marsha Mueller say the FBI and Obama administration had blocked opportunities to help them ransom their daughter. Apparently, the payment of any ransom by a U.S. citizen violated U.S. law. 
Click HERE for a for a BBC report about Kayla's brutal time spent in captivity where she "was tortured after being kidnapped – her fingernails were pulled out. Her captors were trying to get her to admit she was a spy."