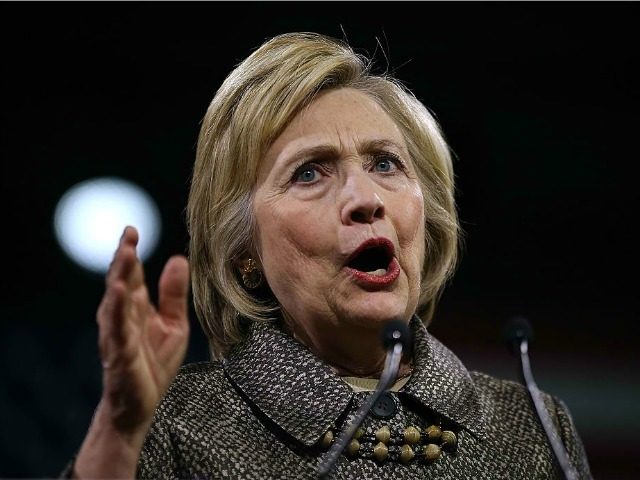 Donald Trump took to the airwaves late Friday and cleaned up some colorful, if not disparaging comments about some particular married women more than a decade ago. A video that had been sitting in NBC's archives for all these years was released Friday almost simultaneously with damaging leaks from Wikileaks that exposed Hillary Clinton's lies made before wealthy Wall Street bankers.
Trump's remarks, made and clandestinely taped on a bus he was sharing with a bunch of guys, including comments about a married woman's "pussy" and other very sexual remarks have drawn criticism from Democrats and some Republicans. Most pundits believe the comments will have little, if any effect, on mainstream voters who are yet uncommitted to voting for Trump or Clinton.
Similarly, Hillary Clinton's shaming and vicious attacks on her husband's young female victims, including his use of his Presidential position to get the young intern, Monica Lewinsky, to give him a blowjob in the White House, have had little impact on voters, although numerous millennials are just now learning about Hillary's mistreatment of women and her inability to relate to them. She is not good with people some who know her say.  
Many modern political thinkers believe that Trump's crude language, not uncommon in some men's circles, is less troubling than Hillary Clinton's conduct concerning national security issues and actions taken against her husband's vulnerable victims.