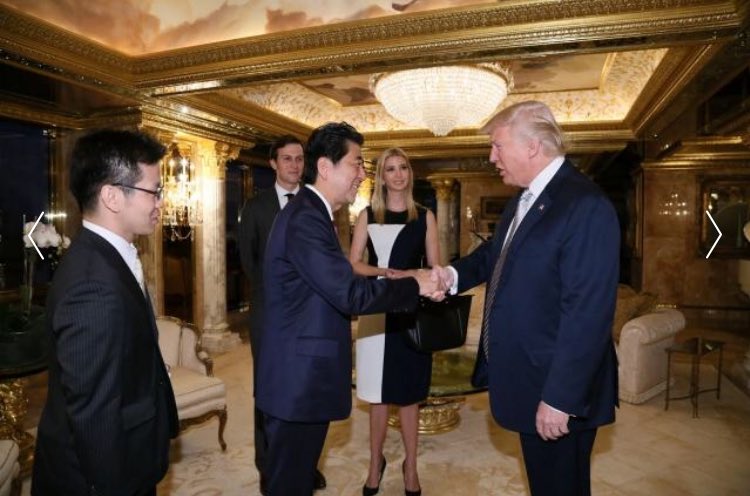 Several pundits and news types are speculating that President-Elect Donald Trump is contemplating bringing his son-in-law, Jared Kushner into the new administration. Kushner is the 35-year-old husband of Ivanka Trump.
OUR FREE OPINION
The beef many have is that the move smacks of nepotism in general, and legal sense. Federal law prohibits the appointment or employment of a relative to any agency who is related to, and under the control of the President with few exceptions.
It is a question of undue influence and competence: It is impractical to work in the best interests of the country when your relative grades your work. Former President John F. Kennedy appointed his Brother Robert as Attorney General much to the dismay of many people, including Kennedy's nemesis, former President, Lyndon Johnson.
In 1967, Johnson signed into law an anti-nepotism statute that made it impossible for a president to appoint or employ an immediate family member to his Cabinet. The law appears to apply to the White House staff as well.
It would be improper and a mistake for Trump to bring Kushner into his administration as a Cabinet or staff member, whether he was paid or not. Such a move would likely violate the federal prohibitions and certainly the spirit of the laws. As a practical matter, we doubt whether the 35-year-old would add much to the leadership of the country– he has even less experience in the running of the country than Bobby Kennedy had in the legal arena.