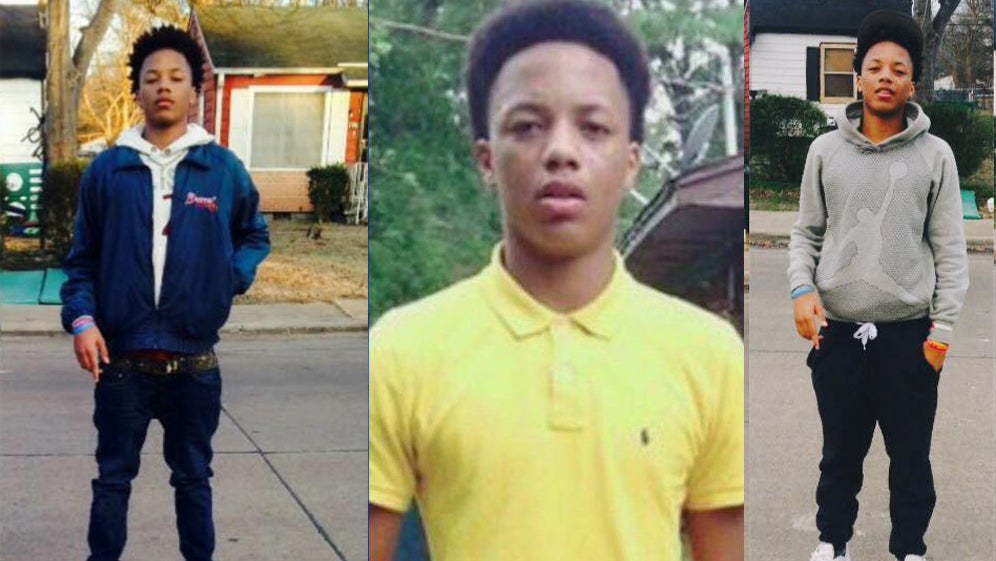 Marion Police Chief Gary Kelley, reports that two Marion police officers have been placed on paid leave pending an investigation into the officer-involved shooting death of a 16-year-old outside an emergency shelter for youths in Arkansas Tuesday night. The identity of the two officers has not been released.
The facility is known as the Arkansas Youth services. The non-profit shelter provides positive alternatives to institutionalization" for at-risk children.
The 16-year-old shot and killed was identified as Aries Clark.  Clark was rushed to the hospital,  but later died from gunshot wounds . His parents said doctors told them their son was shot in the back and the back of his head.
Marion Police Chief Gary Kelley declined to say why officers were called to the building. But, Arkansas State Police said 16-year-old Aries Clark was shot soon after officers got to the shelter around 7 p.m. Tuesday.
There are some reports that the youth had a BB Gun in his possession. Officials have not confirmed this. However, Clark's cousin, Chris Clark,  told reporters that "he held a BB gun in the air, and they just took him down in sight."