What started as a vocal, yet spontaneous movement on social media has morphed into one of the largest political movements in American history. Citizens participating in the "Women's March" will descend on the avenues, streets, parks and capitols all across America on Saturday, the day after President Donald Trump's inauguration.
"A march of this magnitude, across this diversity of issues, has never happened before," said Kaylin Whittingham, president of the association of black women attorneys. "We all have to stand together as a force no one can ignore."
The Women's March now has almost 200 progressive groups, large and small, signing on as supporting partners, the New York Times reports. The movement started primarily to challenge President Trump's perceived racism and anti-women rhetoric, however, has since been redefined to elevate the standing of minorities and immigrants.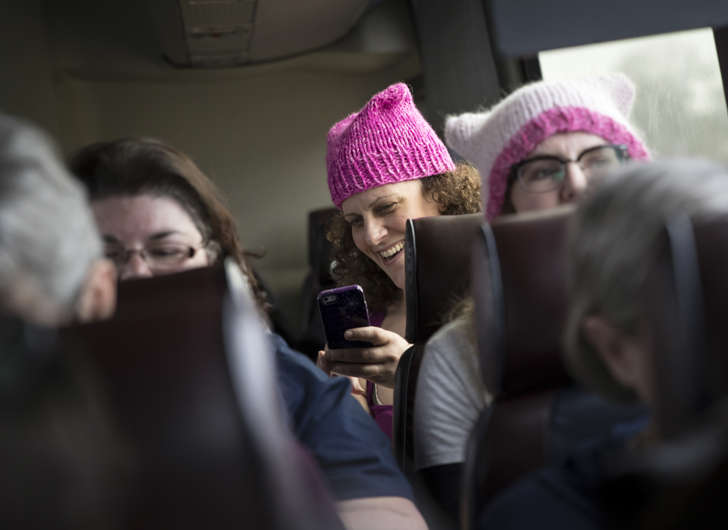 A spokesperson for the marchers in Minnesota said they were marching "Because the rhetoric of the past election cycle has insulted, demonized, and threatened many of us. We will march in numbers too great for administration to ignore on their first day in office."