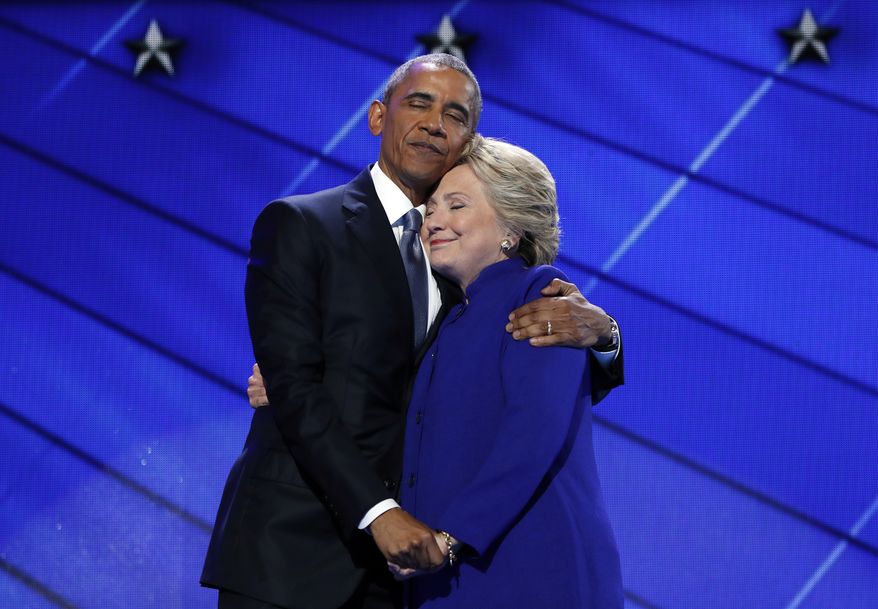 President Obama promised to put integrity, transparency, and honesty above politics on many occasions, in numerous cities a far and abreast in this country over the years– as he campaigned for office during both elections. Some critics are now saying that Obama's disclosure policies are more opaque than permeable and that he has permitted politics to shadow justice. They say his once lofty stated goals of openness in government have been rewritten to protect his particular interests and biases.
For example, the writer in Forbes writes that "secrecy has increased dramatically under Obama's time in office." He adds, "In 2013, the Obama administration censored or denied 244,675 FOIA requests, which amounts to about 36% of the FOIA applications the administration received. This rejection rate is higher than under any previous presidential administration."
But Obama's secret policies are not limited to matters of national security, such as ISIS (where some believe he has cooked the facts), "the Obama administration has concealed or denied the release of critical information not related to national security as well, such as the scientific information used to justify environmental regulations." Such lack of transparency the author says, "makes it very difficult for independent researchers to review important data the government relies on to ensure environmental regulations are justified and based on sound science."
Perhaps, nowhere has the issue of transparency been highlighted more than in the Clinton Foundation/Hillary Clinton, Secretary of State dilemma. Many believe the Clintons' are operating a "pay-to-play" operation where donations to the foundation guaranteed access to Clinton or her aides, and that these policies will be accelerated if she becomes President. The Obama administration "rejected requests from three FBI field offices that wanted to open public corruption cases involving the Clinton Foundation and Democratic presidential nominee Hillary Clinton", the Washington Times reports.