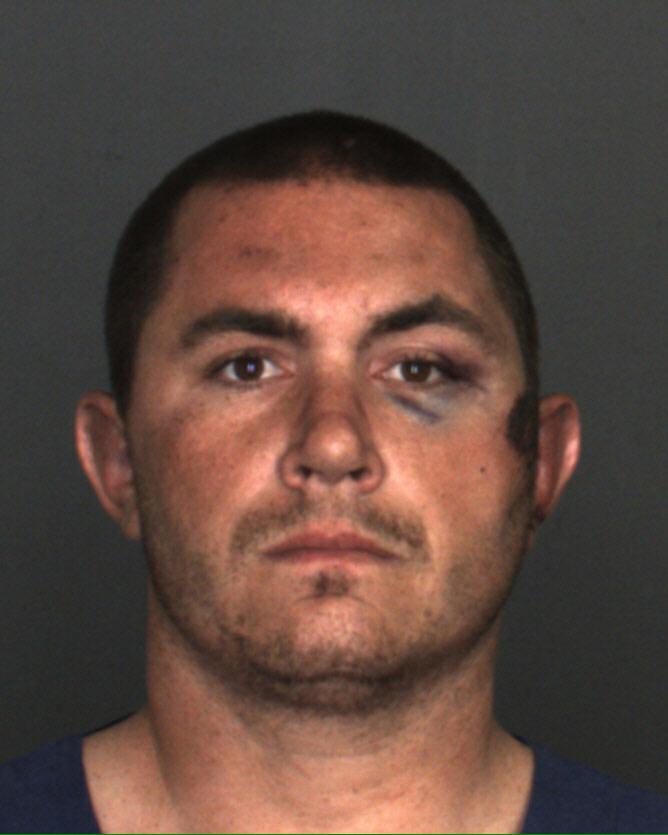 The victim, Francis Pusok
The San Bernardino County Sheriff has ordered an internal investigation into the conduct of many of his deputies beating an unarmed man after he surrendered. A video captured by a news organization depicts a helpless man, Francis Pusok (30), being brutally beaten by deputies- as many as 11-  were at the scene where the man was kicked 17 times, punched 37 times and struck with batons 4 times. The man was offering no resistance the whole time. 10 of the deputies have since been suspended by Sheriff John McMahon. Criminal prosecutions are a possibility.
COMMENT: Had the these events not been captured by an independent video, it seems unlikely that the public would have ever known about the outrageous actions of these cops.