"REVENGE PORN" AND THE RIGHT TO BE FORGOTTEN: REMOVING THINGS FROM THE INTERNET SHOULD BE EASIER
Google should be required to remove some postings, Americans have the right to be forgotten.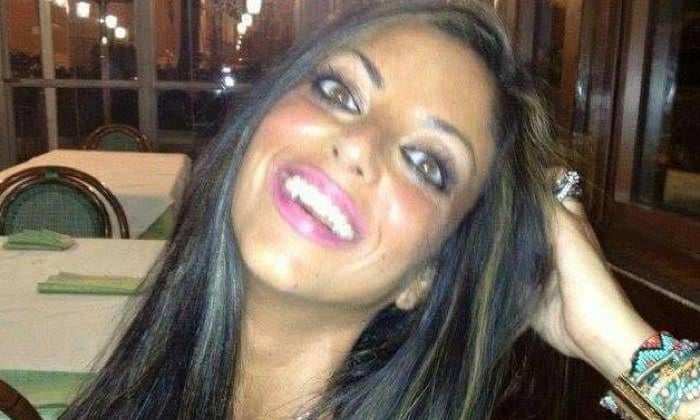 Tiziana Cantone, 31, sent a sex video of herself to some friends and an ex-boyfriend. The video was put online and received nearly one million views. In the video, Cantone can be heard telling her lover, "You're filming? Bravo"– the phrase and images went viral and even sparked a market for T-shirts containing the remarks.
Cantone soon became distraught over the images and her comments and sued to have the video removed from the internet. She had quit her job and moved to another part of Italy. A judge ruled in her favor but also ordered that Cantone had to pay around $20,000 in legal fees. Cantone hanged herself and was found dead in her family's home near Naples. The authorities in Naples have opened a criminal investigation.
Ms. Cantone's suicide has sparked discussion of "revenge porn" postings "According to the Pew Research Center, four out of 10 people have been insulted, shamed, stalked, bullied or harassed online. Revenge porn is just one of the ways sites are profiting from internet abuse," the Guardian reported. The paper also noted that"27 US states and the District of Columbia have laws barring nonconsensual (ie, revenge) porn".
OUR FREE OPINION
Things you put on the internet tend to be out there forever, or at least until Google or owners of other search engines take the appropriate action to remove the posting. But it is tough to convince these companies to remove stuff– even if the images or material posted contains data, pictures or personal information that is unfair or wrong. We like the laws in Europe that give their citizens the right to be forgotten.
voice@ourfreeopinion.com