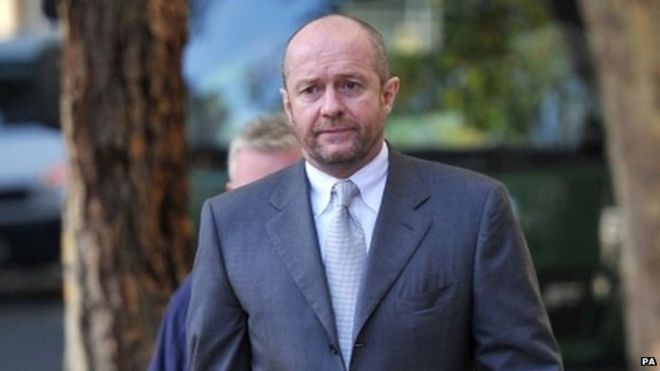 An autopsy showed the presence of cocaine in hair follicles extracted from the body of Scot Young, whose fortune in the real estate business was crumbling as he waded through bankruptcy and divorce proceedings, and then allegedly fell to his death from a window in his luxurious flat in Montagu Square, central London on December 8th of last year. The same autopsy revealed zero presence of cocaine metabolites in his system at the time of his death. The controversial property tycoon was treated for bipolar affective disorder and drug and alcohol abuse since 2011 according to court documents read into the record at an inquest hearing in London. Young was previously jailed for six months for contempt of court in the divorce case for failing to follow court ordered financial distributions to his wife. Young has had a history of mental health issues, including idealizations of suicide, but his psychiatrist told the court that such thoughts seemed to have abated until just shortly before his death when he reported sleeping difficulties, hearing voices, and thoughts of a conspiracy wherein he believed his girlfriend and others were trying to kill him. He was discharged from the hospital, on the same day he died, after it was determined that such thoughts and feelings were "drug-induced", according to the treating psychiatrist, Dr. Rachel Berg, and she was "shocked" to learn that he had died the same day. She told the court that "He wasn't voicing suicidal thoughts or thoughts of hurting himself. I found him very stable in his mental state".
The coroner has concluded that there was insufficient evidence to establish that Young's death was a suicide. Mr. Young's daughters believe that their father did not kill himself. Others have speculated that Young was murdered by Russian gangsters, however, the police have not found any evidence that supports third-party involvement in Young's death so far.
Noelle Reno, Twitter
Young (52) had been sharing a condo with 33-year-old Noelle Reno, an American-born model and socialite living in London, although it appears the relationship was on hold at the time of his death.