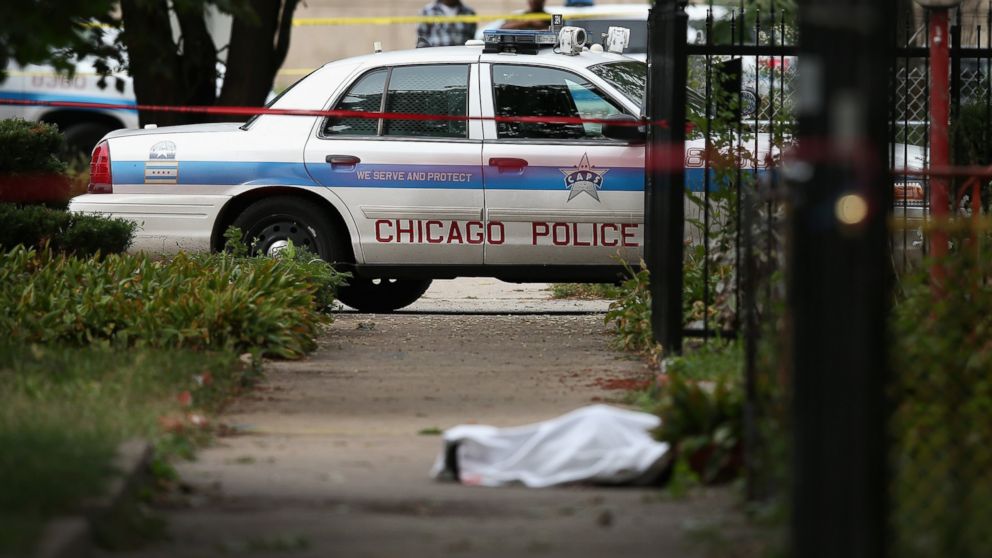 Chicago's murder problem cannot be denied—but neither can the distrust that minorities, particularly the young, have towards the Chicago Police Department. Of course, mistrust, minorities, and the police is a real issue in most large cities, but Chicago's extraordinary homicide rate redirects the national perspective on such violence.
So, when President Trump Tweets. "I will send in the Feds" while also quoting statistics mentioned in the Chicago Tribune, a wave of confusion naturally spreads through the city's political elite. Questions such as "What does he mean—is he talking about sending federal troops to Chicago?" Is he talking about financial aid, and if so, for what purpose—more cops or police equipment?
Trump has never been clear about his specific plans regarding violent crime and major cities let alone how he intends to implement his "law-and-order" platform frequently mentioned on the campaign trail.
True, it is early in the game for Trump, but we think the President should be mindful of the U.S. Department of Justice report when he formulates his final plans to reduce violence in our cities. That report states that "Chicago police routinely used excessive force and violated the civil rights of citizens, particularly in the mostly minority communities that are hardest hit by violence." The Tribune reported.
The distrust of police is not just in the minds of the mostly young people committing the crimes; these beliefs pervade generations of families. The departments need to make systemic changes regarding actual and meaningful assimilation of the police into the communities. These social issues are exasperated by the scarcity of mental health availability and social programs designed to promote attitudes about self-improvement and close family ties.
It is true that society cannot legislate prejudice out of the minds of some, but it is also a fact that many prejudicial ideas are rooted in ignorance. The President should focus on implementing neighborhood intensive policing that embodies the participation of the local families. At the same time, additional funding for mental health and family counseling is a necessary component. Sending federal troops is clearly not the right response.