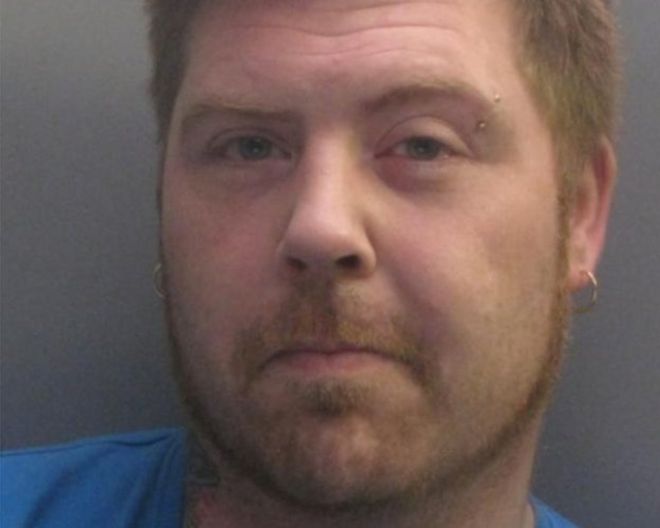 A man, who raped a 15-year-old girl, and two other women, was sentenced to 15 years in prison. Serial rapist, Scott Stroud (35), Cambridge England, used the drug "ketamine" to subdue and render the women incapable of legally consenting to the sexual acts. The drug left the women conscious but incapacitated and facilitated the sexual assaults. The drug is primarily used for starting and maintaining anesthesia (mainly with children) and can produce a trance like state. It is used to prevent pain because it blocks nerve paths without significantly depressing respiratory and circulatory functions. The drug is usually added to drinks and is virtually undetectable.
The judge who sentenced Stroud told him, "During the course of the trial, it became apparent that there was not a hint of remorse, nor did you have any real insight into the gravity of what you did".
COMMENT: The presence of a drug in a person's system does not mean that the person submitted to a sexual act without consent. Ketamine, and many other so-called "rape drugs", are often used recreationally, and in some instances, to heighten the sexuality of the act. Each reported case must be examined under the totality of the circumstances. In this case, one woman came forward to complain about Stroud, and then two more followed. Multiple victims can enhance or bolster the credibility of a singular accusation. A detective assigned to investigate the case, can also prejudice a defendant because she is equipped with the collective knowledge of all the victims and can impute that information to each victim thereby establishing a united front. Weak cases suddenly become stronger. This is why we have repeatedly urged courts to rarely join offenses at trial, particularly, when you have separate victims. Of course, we pass no specific judgment on the verdict and judgment in this case because we are not privy to the facts.