NEWS BRIEFS
A general military image, not specific to story.
U.S. Defense Secretary, Ashton Carter, announced that around 90 Syrian rebels are being trained in a secure location that would be paid for by the United States and that more rebels would be trained in the near future.
Krista Morton
A Florida high school principal was caught sitting inside her car in the backseat, with her top unbuttoned, along her 18-year-old student, while smoking marijuana according to police. Mavericks High School Principal, Krista Morton (45), and the student were arrested for possession of marijuana.
Yohandry Bravo
A Georgia pastor, who was wanted for over two years on charges of rape and child molestation charges, was arrested and booked into the Bibb County Jail Tuesday. The warrants were discovered after a routine traffic stop by an Atlanta police officer. Yohandry Bravo (39), had been a pastor for 17 years.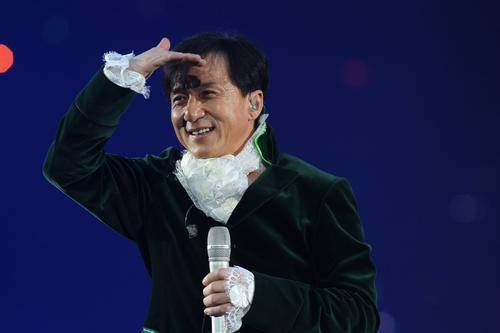 Hong Kong actor, Jackie Chan (61), the star of a long list of zany "B" martial arts movies, has come out supporting the death penalty in certain drug cases calling drug offenders useless. His son was recently imprisoned and released for drug charges.
*** All people charged with a crime are presumed to be not guilty ***