Murder in Belize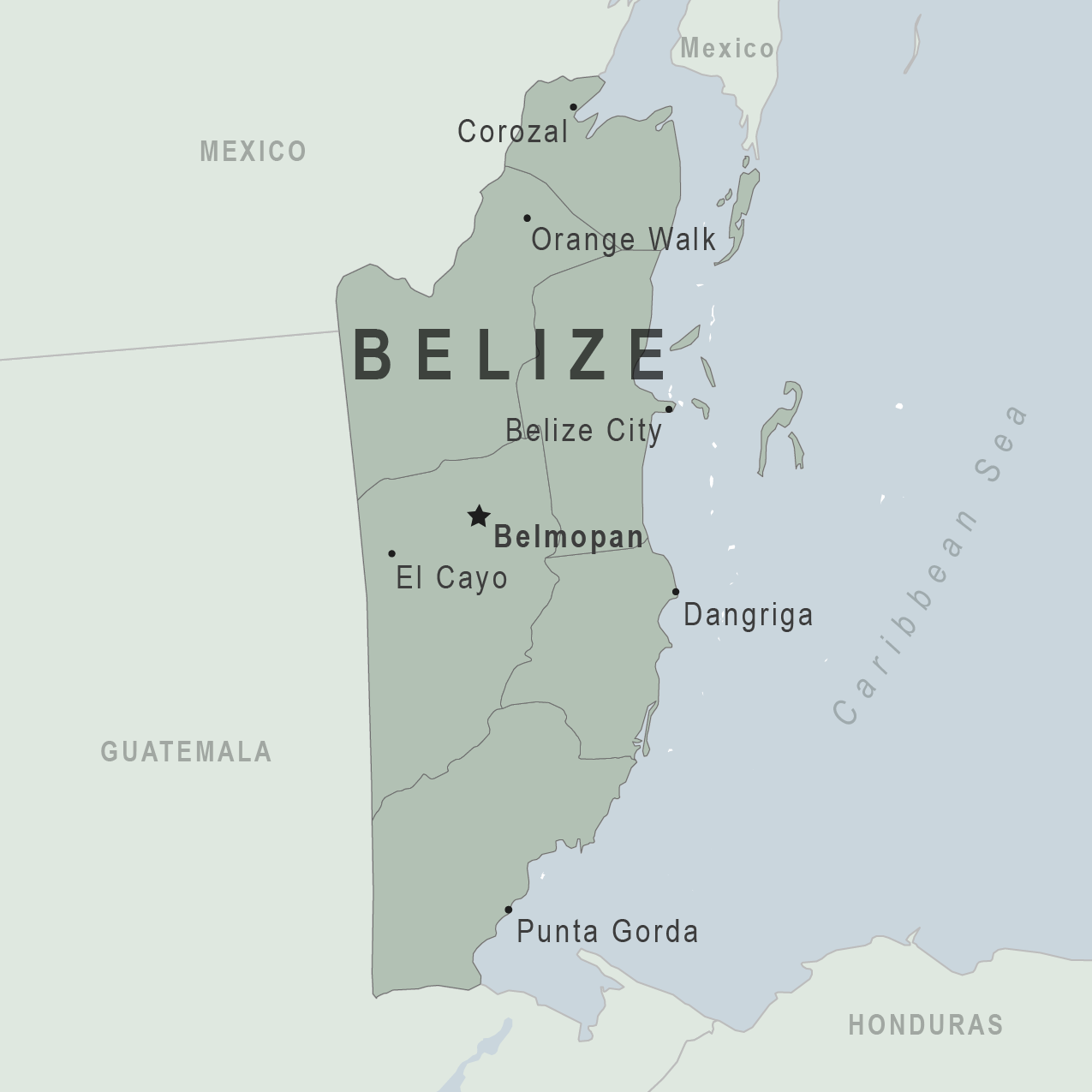 Thinking about vactioning in Belize? Think again if violence and murder frighten you. With a population of 350,000, Belize ranks within the top ten areas for homicides– 40 people killed per 100,000 residents, according to the United Nations Office on Drugs and Crime.
In the past two years, four Americans and one Canadian have been murdered in Belize. The latest victim has been identified as Anne Swaney (39), a vactioning Chicago area tourist who had returned to a horse ranch for her second time. She died from "asphyxia due to compression of the neck area, throttling and blunt force traumatic injuries to the head and neck" according to reports.
 In addition to a high violence rate, Belize presents some serious health concerns. Vaccines and other medical precautions are highly recommended. In short, Belize should not be your first choice for a vacation spot.